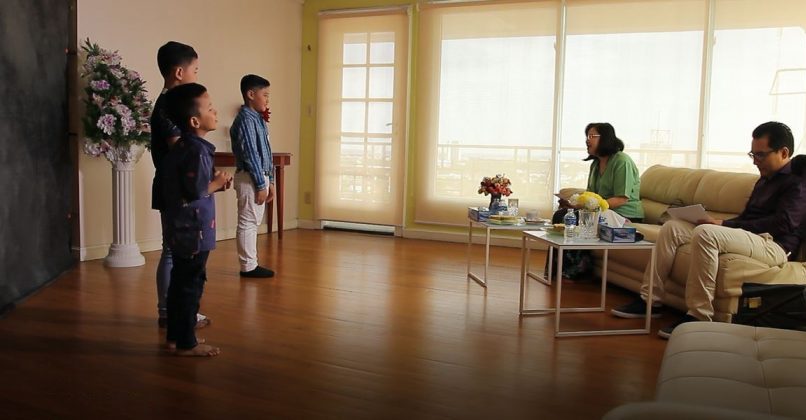 "MYITTAR" OPEN CASTING CALL
YOUR CHILD/CHILDREN BOY AS KID ACTORS!
On this momentous occasion, we have our very own, Aunty Swe Zin Htike, and our Producer, U Win Naing, as our two beloved judges.   Like the earlier auditions, where casting call was aimed for the above twenties-aged acting aspirants, this audition was about children who would play a shy boy and bully boys' roles.  It was challenging for our senior judges to give their best evaluation since all of them performed incredibly at their best.  With their impressive acting abilities, our senior judges were wowed making it harder to decide.   After careful considerations, we were delighted to announce 6 young Burmese boys to be part of our Final Cut!