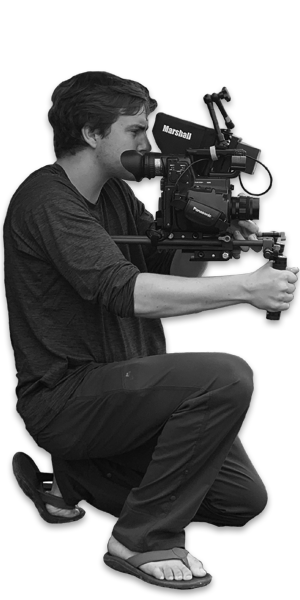 We are a creative film and video production company based in Myanmar & U.S
We aim to deliver and produce films that are unrivaled, based upon our commitment to maintaining and delivering the best international filmmaking practices. With this spirit of undivided teamwork and collaboration with partners from the entertainment industry, the Mandalay Productions team strives to elevate Myanmar's film industry into unchartered heights.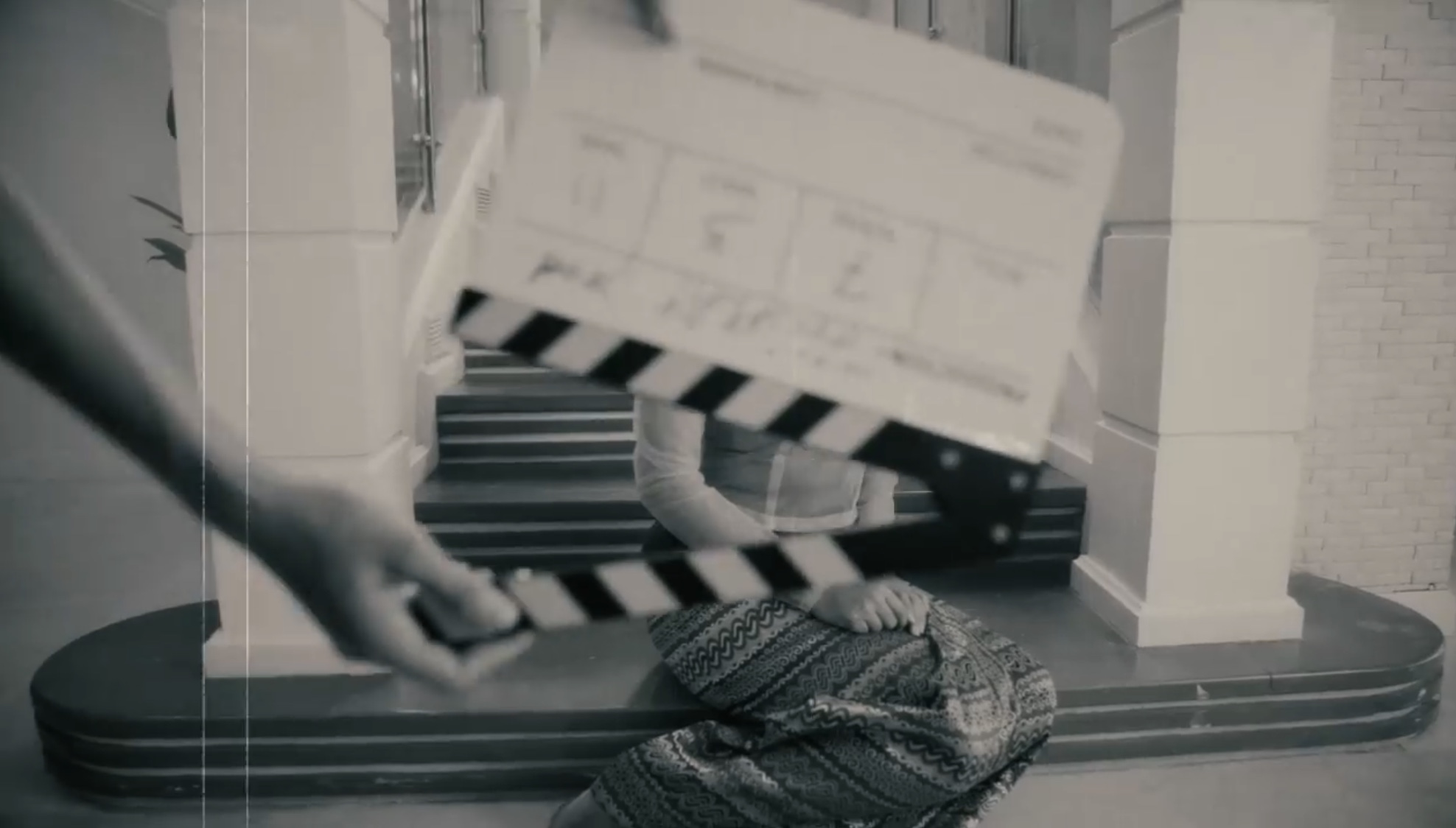 Our Services
When we are not producing our own films, we spend time working with other filmmakers, creative people and studio houses to extend our production services. We offer comprehensive filming services, equipment hires, studio hire, talent services, casting call, and corporate interviews to support the next generation of quality motion picture releases, short films, and TV productions. We look forward eagerly to letting all viewers across Myanmar and the world hear about our services, and the innovative productions we are releasing!
Capturing your imagination
Production Highlights
Have a look at our makings of productions with creativity and uniqueness in the best high quality. SENSUALIZE. VISUALIZE. A whole new world.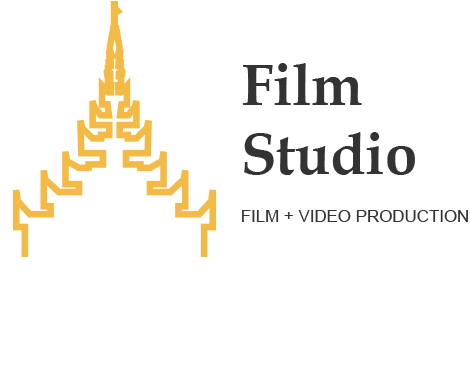 4
Years of experience
Our youth and energy stem creativity to grow and expand together
29
Happy talents and partners
Talents and Partners are satisfied by our experience and professionalism
11
Completed projects
We've produced films and videos in different category of interests
5
Film associations
We are proud of membership with prestigious film associations
Our Photos
Photo Gallery
This is our gallery where we show photos of our studio, our people as well as our production process. Have a look and you will better understand us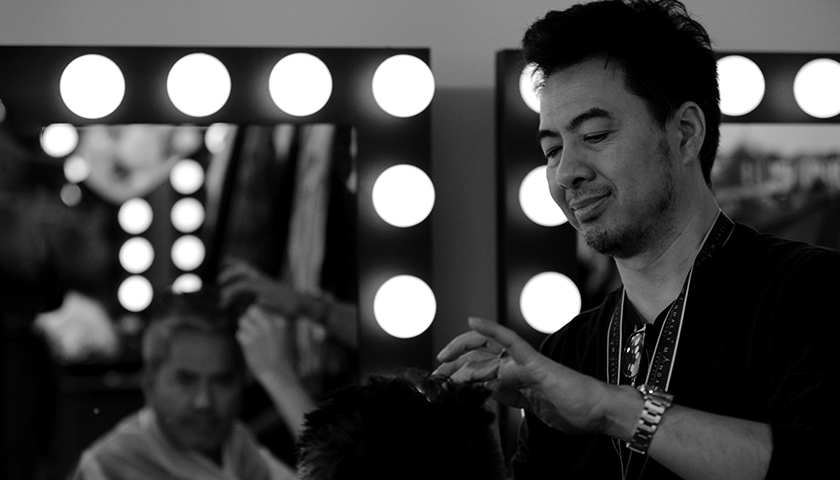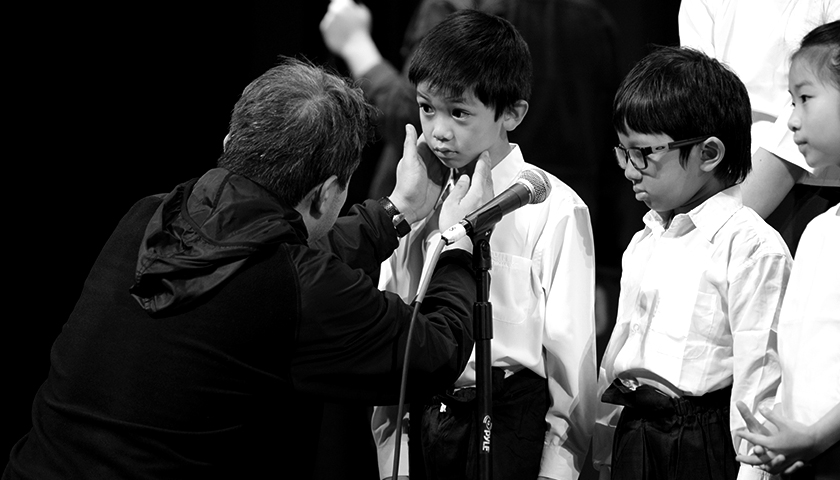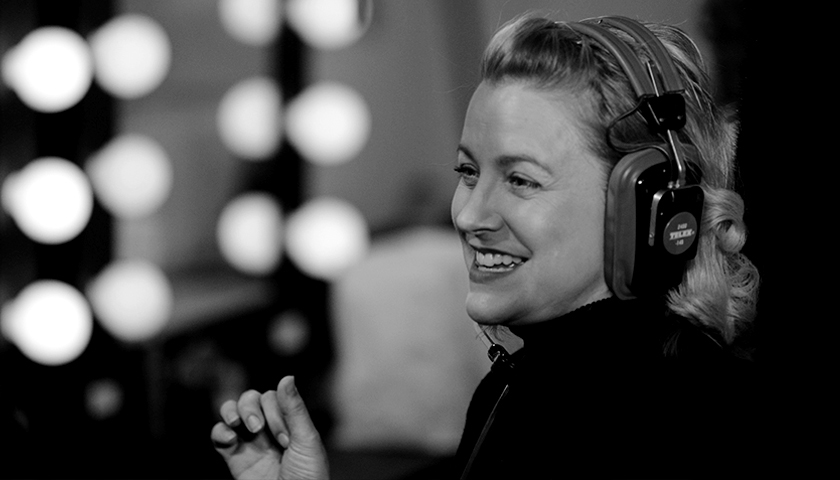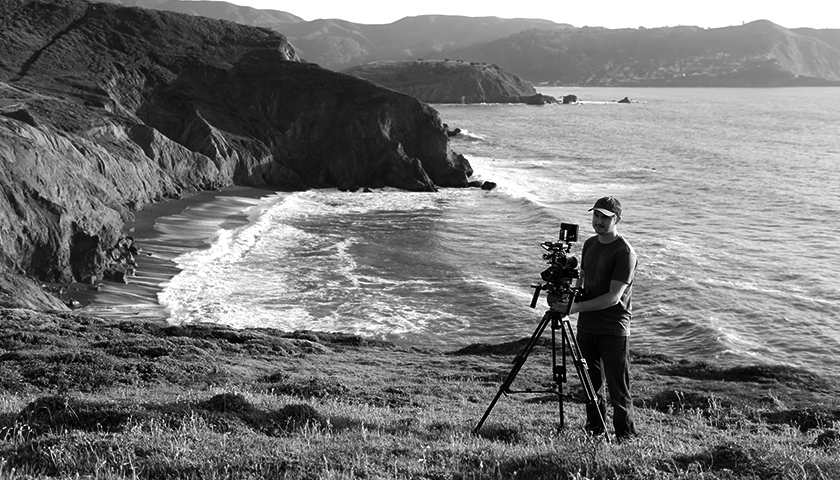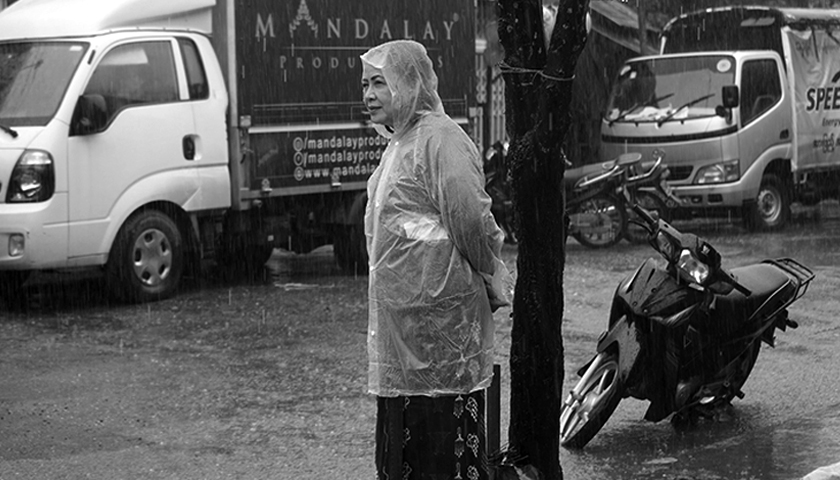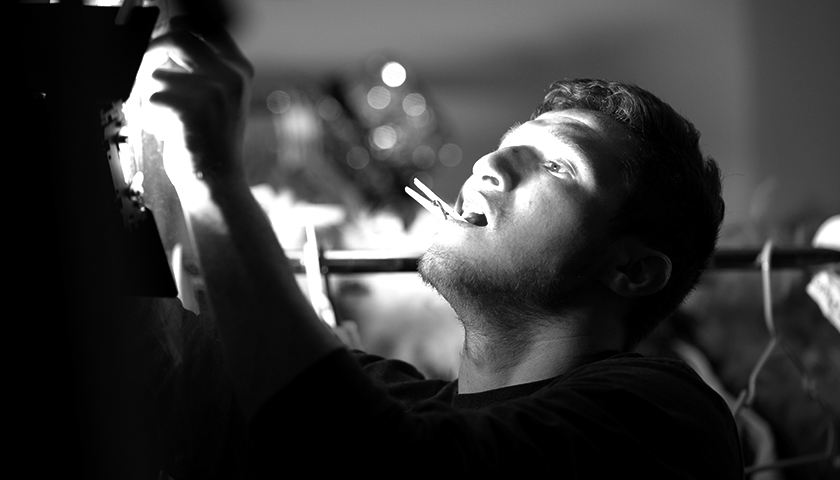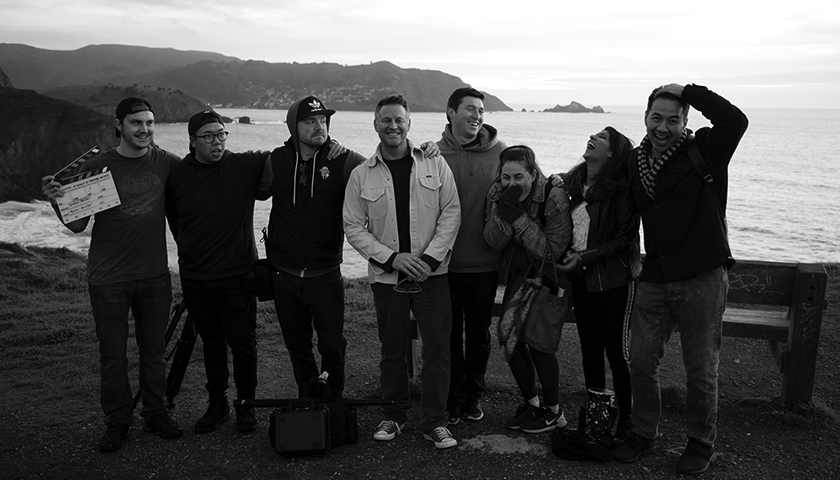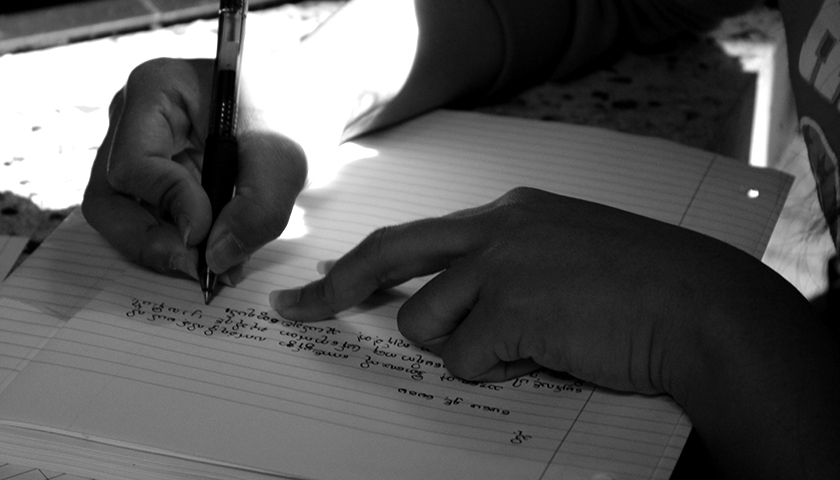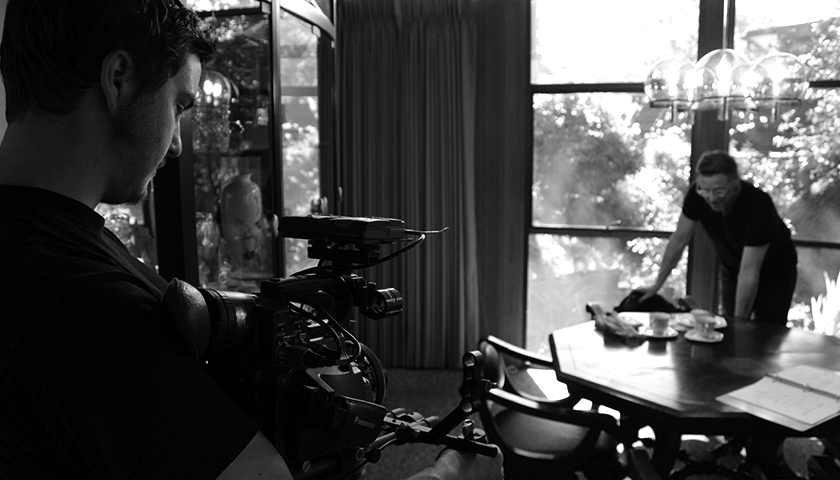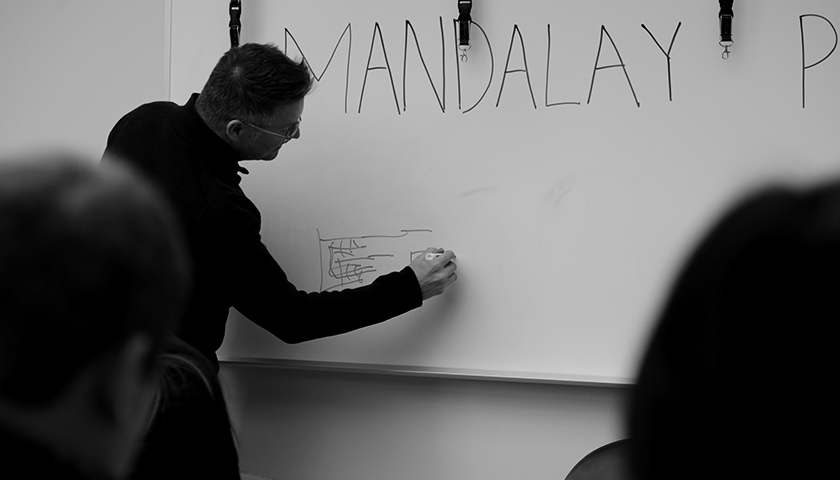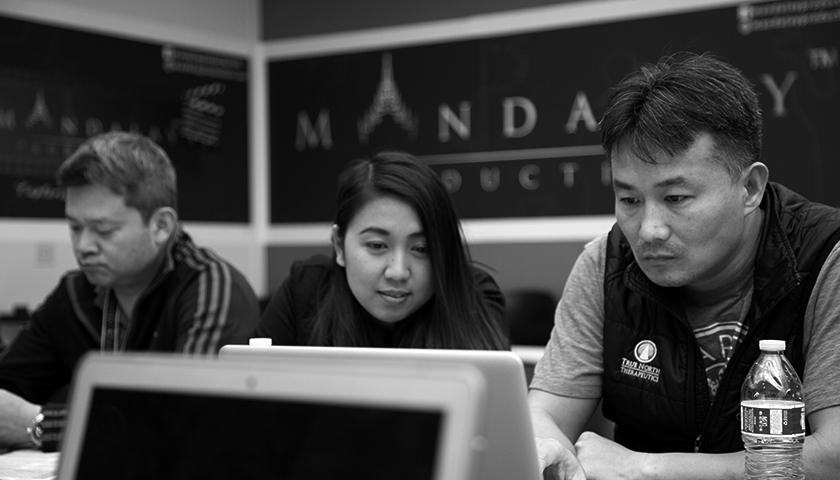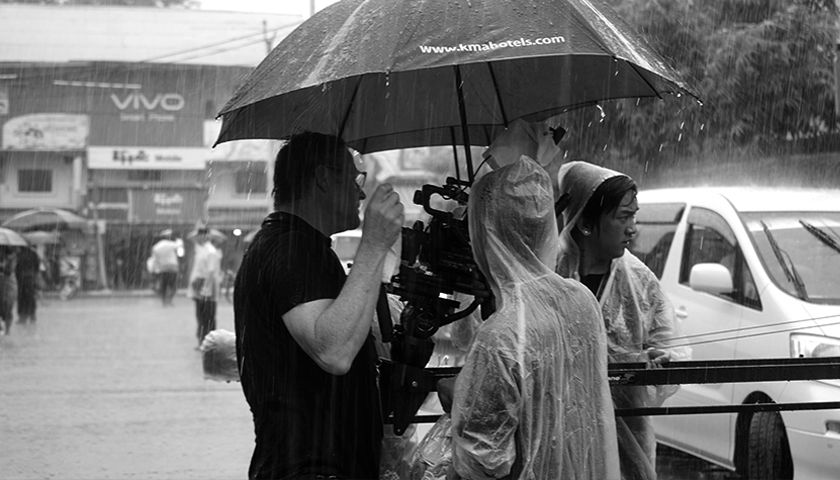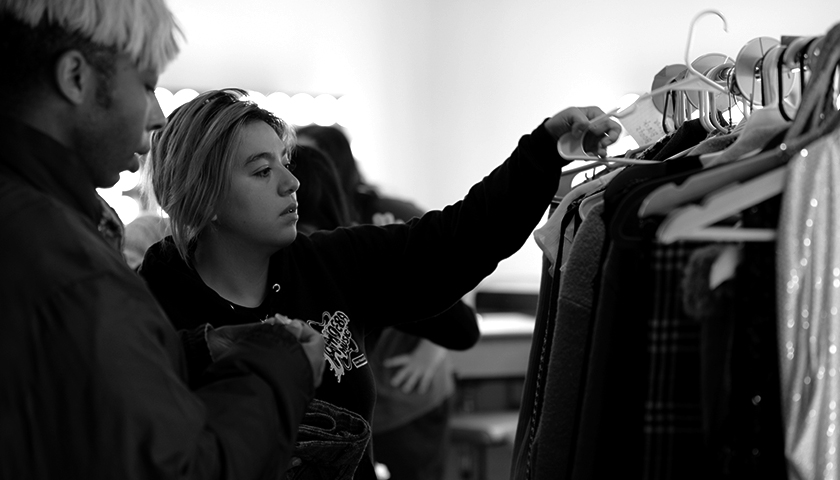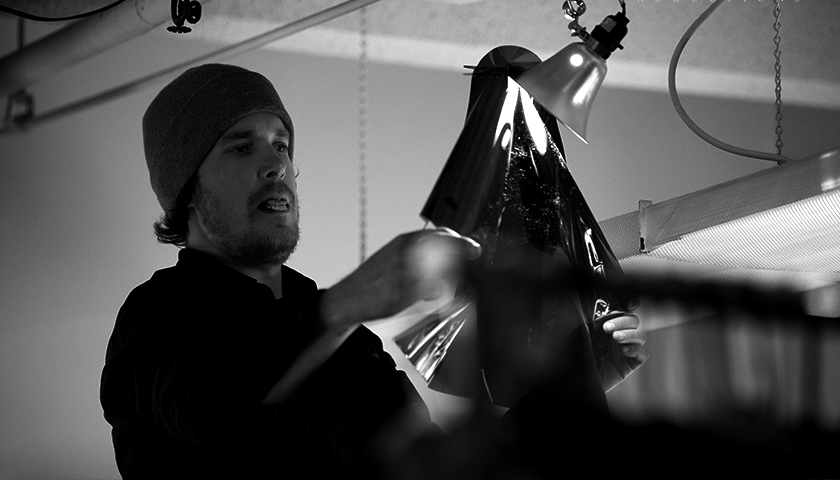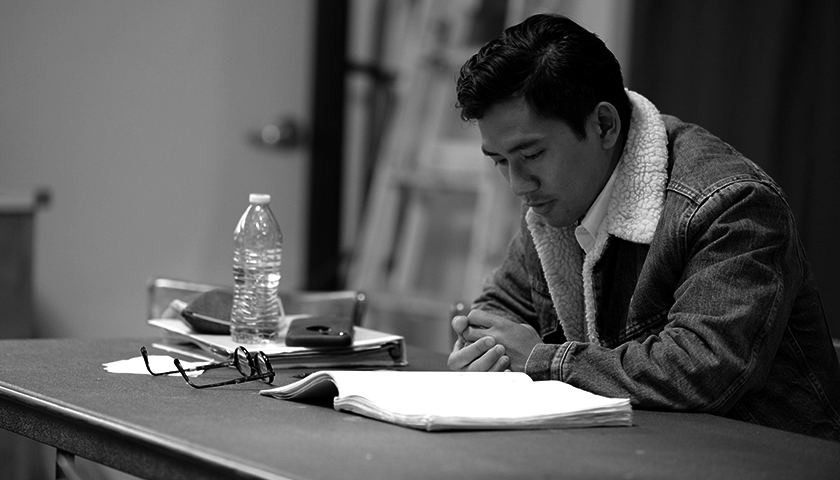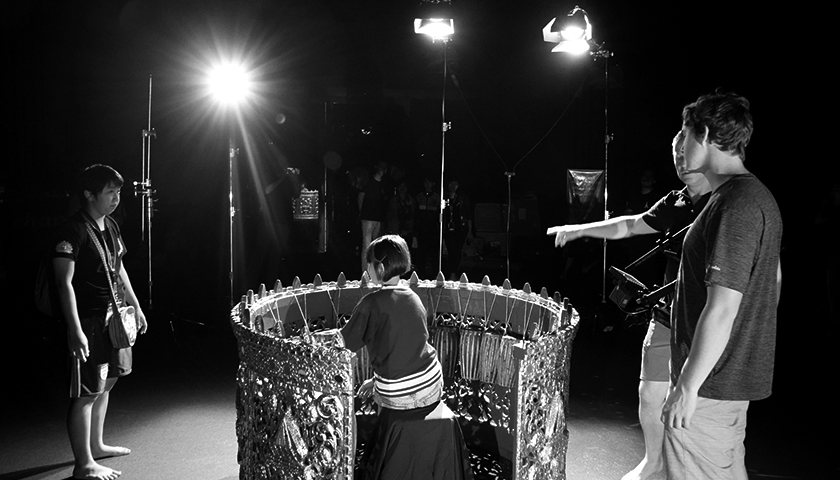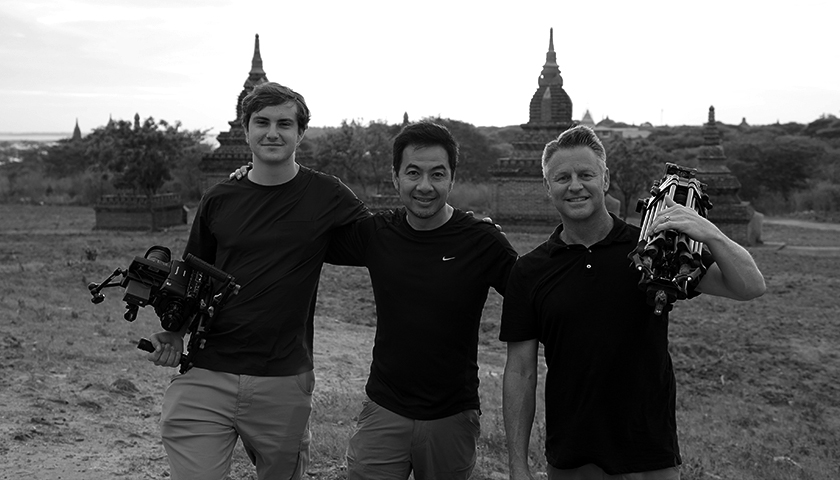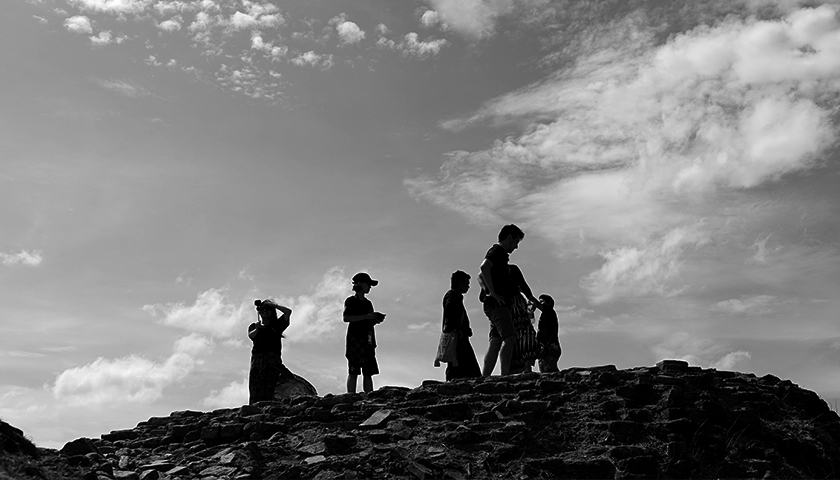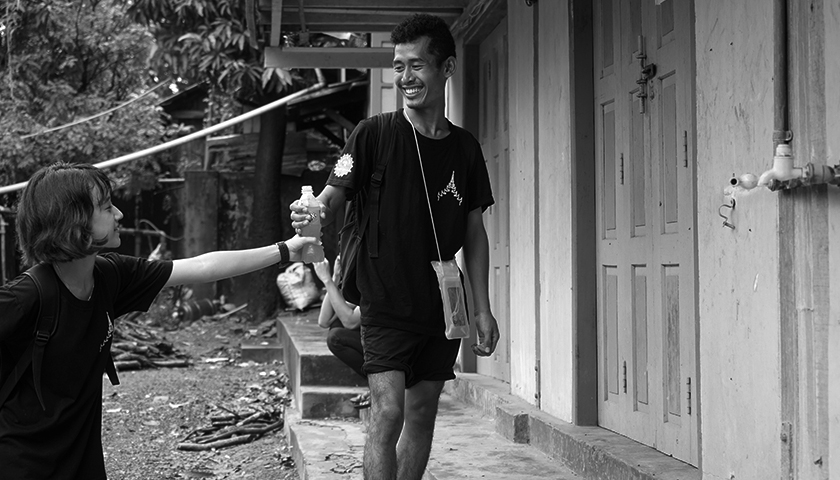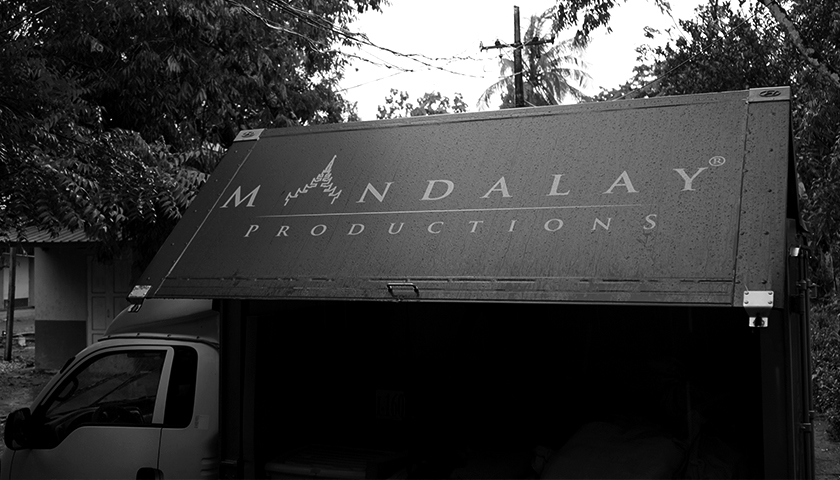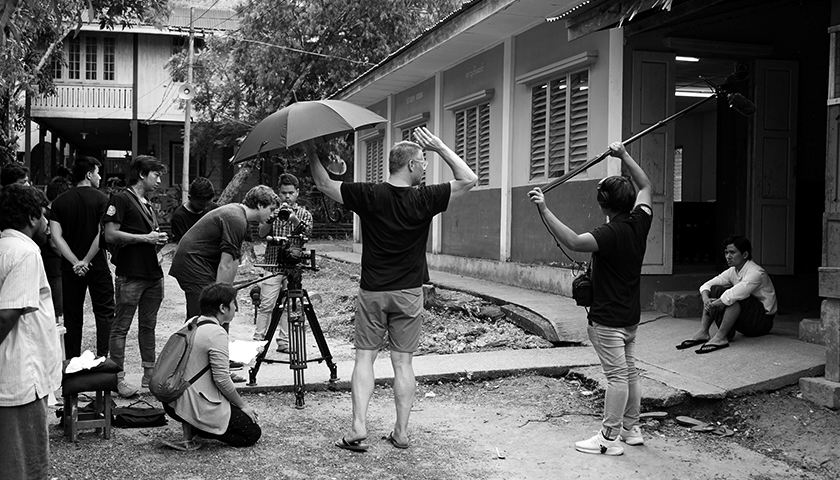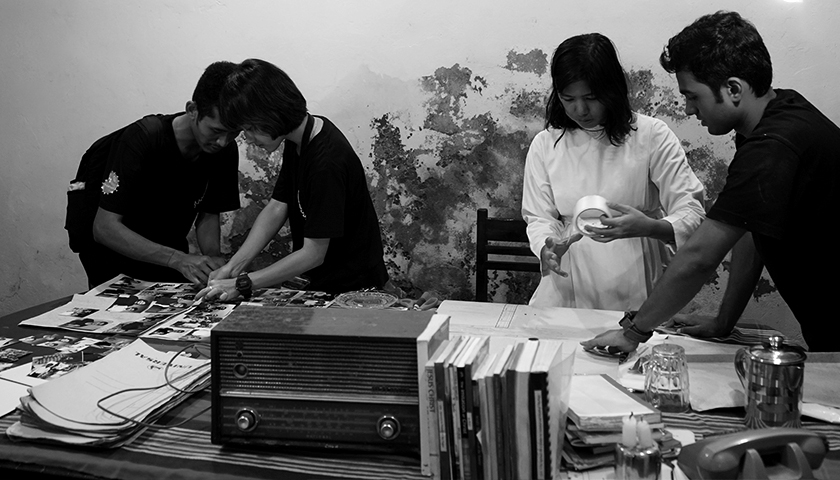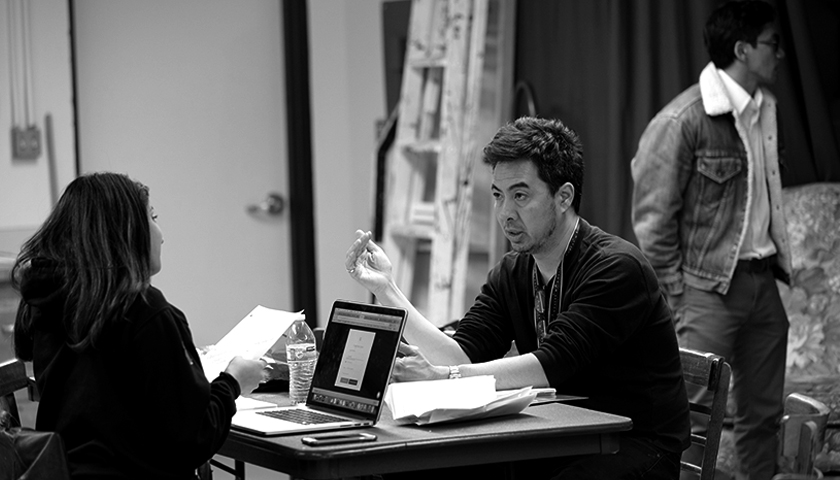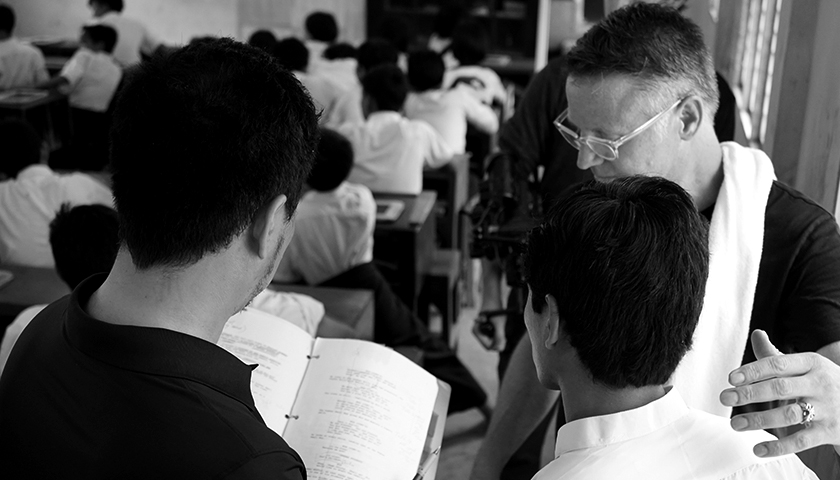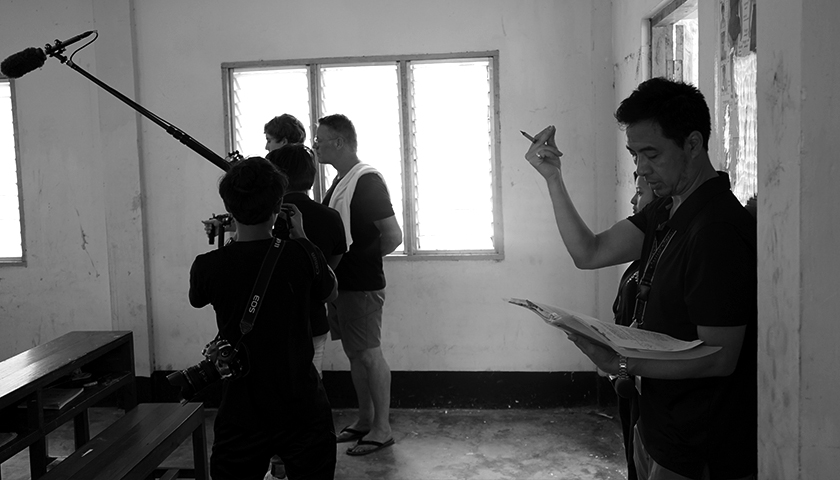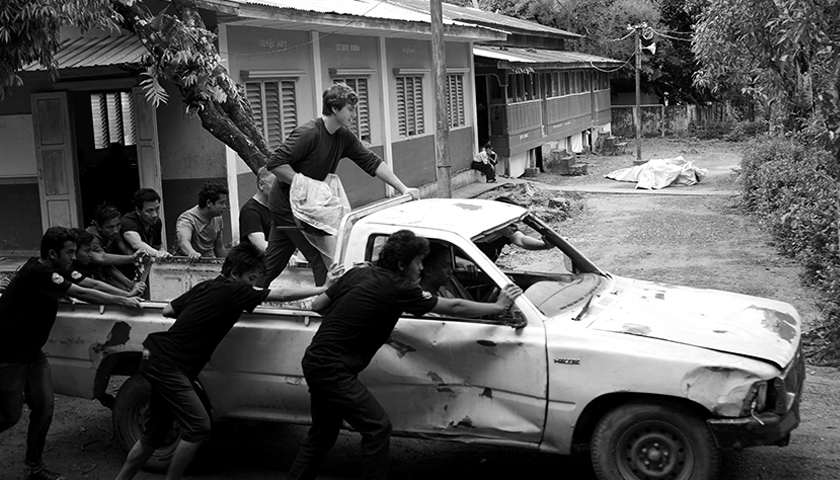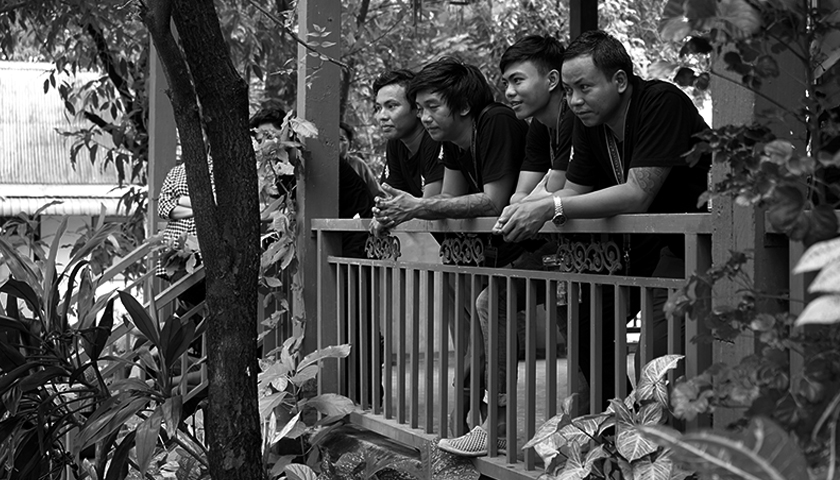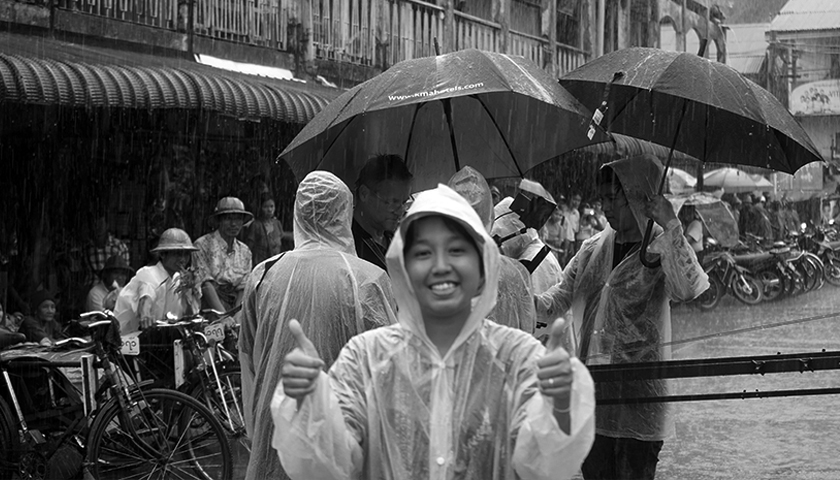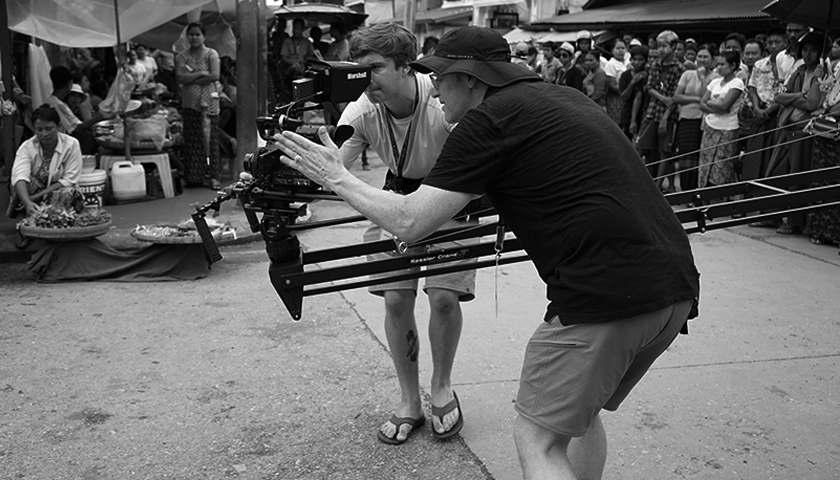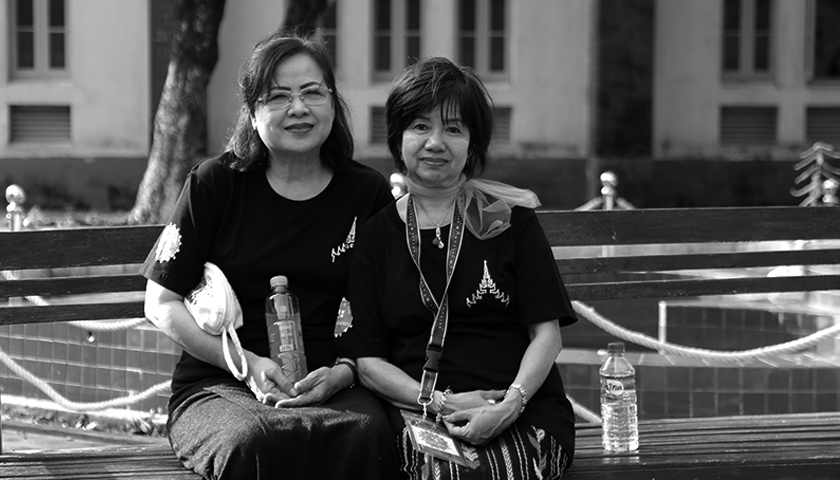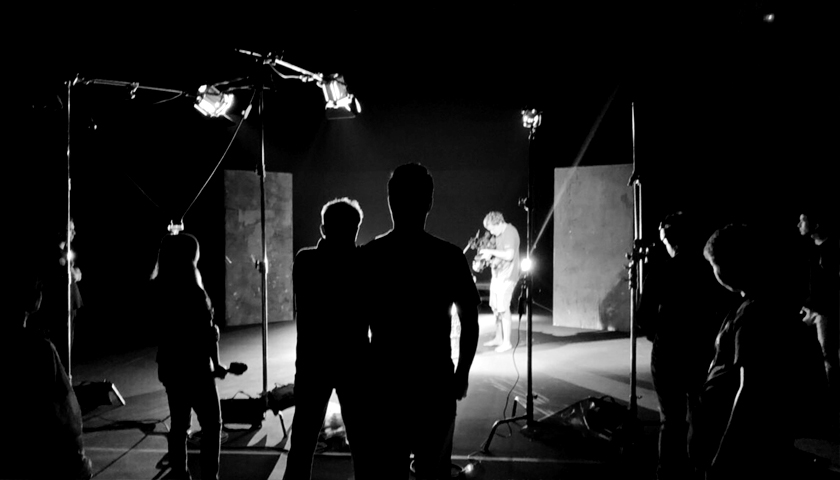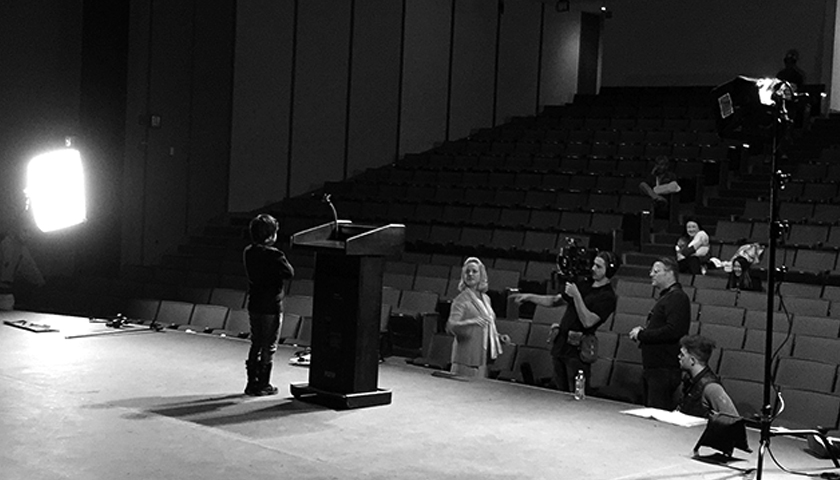 The best film studio
To be able to produce an international high standard quality film, from my point of view, I feel that this is a good project.

The best film studio
Because Mandalay Productions' project is a movie-for-charity film that gives back to the orphans here in Myanmar, because it's a trust-worthy production house, I am very proud to be apart of this team.

The best film studio
My favorite job is the one I did with Mandalay Productions. I really like the crew because they are kind of like my family. I really enjoyed working with them.

The best film studio
Everybody I've met so far are just the sweetest most kind gentle human beings.

The best film studio
There is a team for everything. In this production when on set, with just a few people, I witnessed how hard they are all working. I like this very much. I have also witnessed how they give respect to each other. They take their responsibilities very well.












Our Team
We set up teams to shape your identity, push your idea & manage the workflow from pre- to post production.