Our Mission Objectives Goals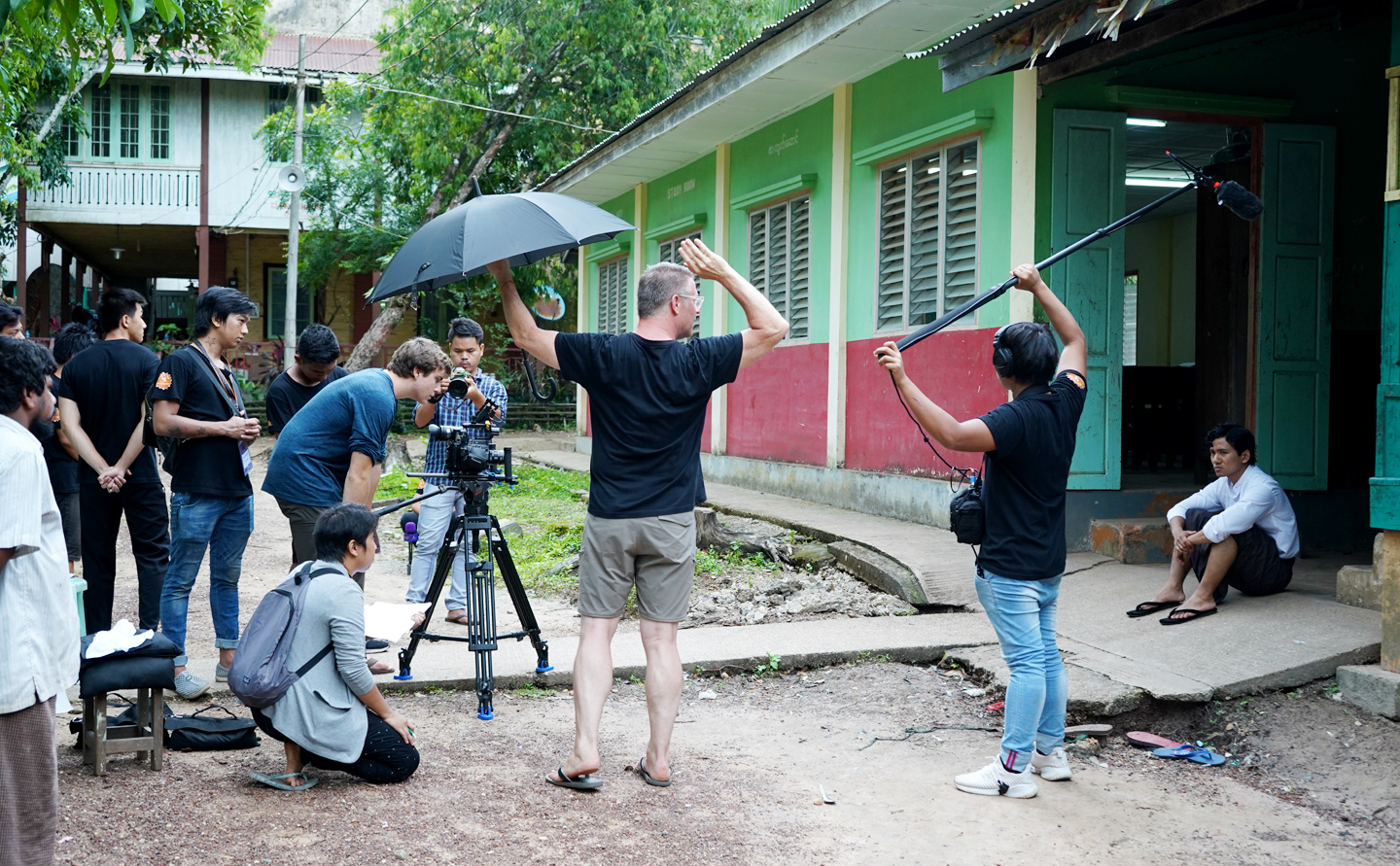 We aim to produce and deliver compelling and socially relevant motion pictures and quality entertainment programs in associations with filmmakers, professionals, and artists from both Myanmar and the United States.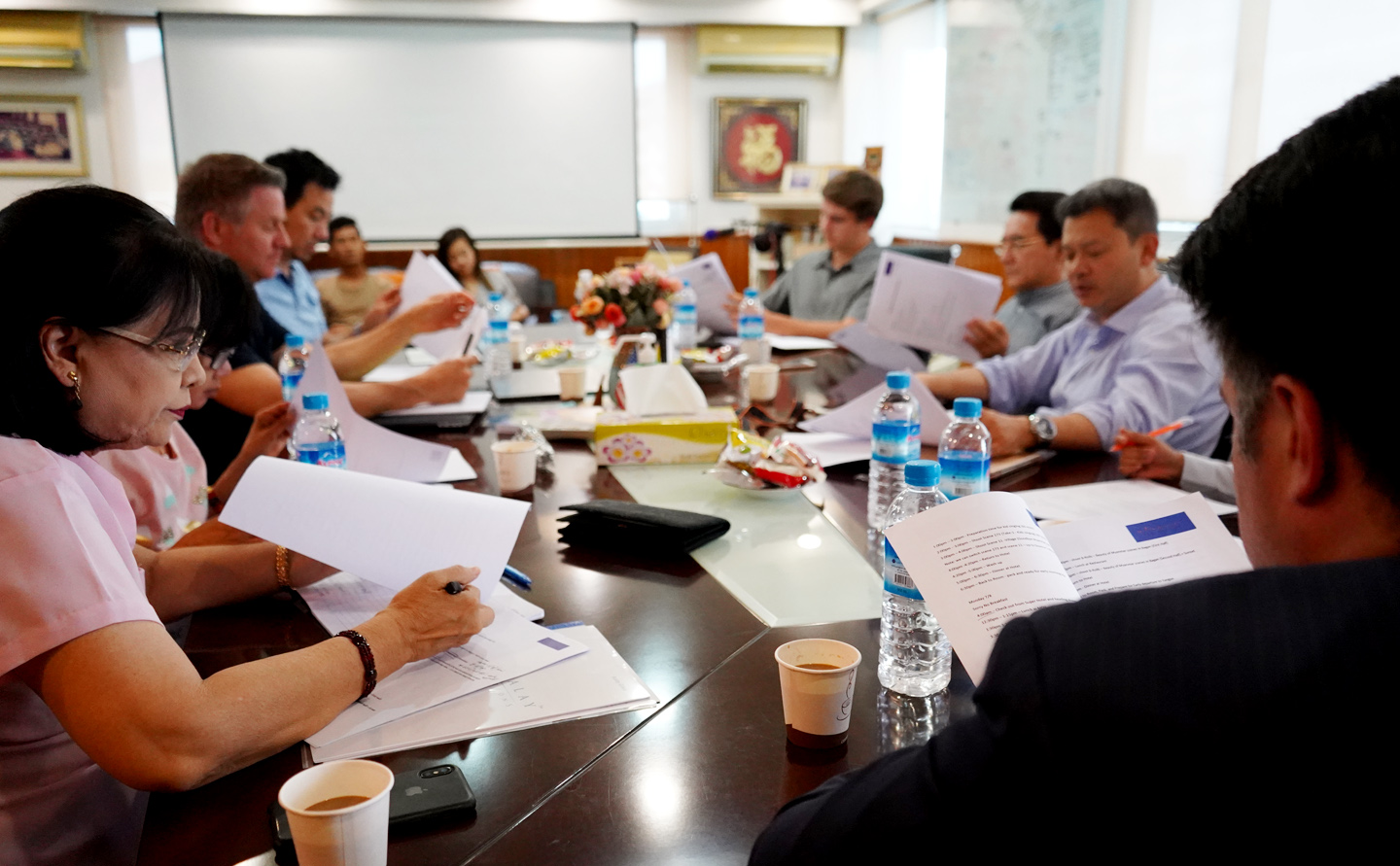 We will feature some of Myanmar's rising actors, along with the country's established Academy-Award winning entertainers. We aim to deliver and produce films that are unrivaled, based upon our commitment to maintaining and delivering the best international filmmaking practices. With this spirit of undivided teamwork and collaboration with partners from the entertainment industry, the Mandalay Productions team strives to elevate Myanmar's film industry into unchartered heights.
Through our extensive affiliation with filmmakers representing a large number of international film associations, we will focus on delivering compelling stories that bring the cinematographic experience to the next level of satisfaction. Our ultimate goal is to become recognized around the world as a trusted and premier partner in Myanmar's film production and entertainment services.
filming services
WHY CHOOSE US ?
Mandalay Productions offers the next generation film production services catering to your needs, to make your CREATIVE VISIONS come true. WE ARE WITH YOU.