Executive Producers
Since 2016, the Executive Producer team led by Mr. Peter K. Yap and U Win Naing have actively and sedulously been engaged in the development of vibrant filmmakers, writers, directors, and creative people into one unified Mandalay Productions team. OUR UNDERLYING GOAL – To produce and deliver the highest quality motion picture films and entertainment programs for all to enjoy.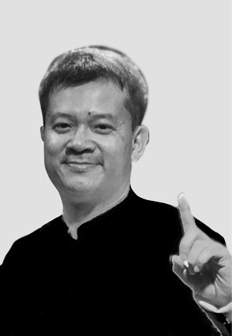 Mr. Peter K. Yap
/ Executive Producer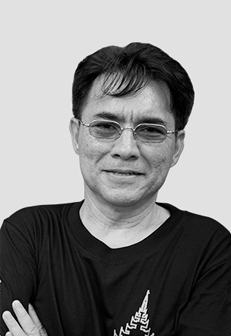 U Win Naing
/ Executive Producer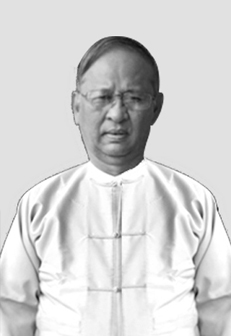 U Edward Thaung
/ Myanmar Legal Advisor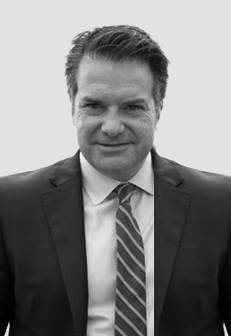 George Rush JR
/ U.S Legal Advisor
Chief Legal Advisors
The provision of highest quality legal services led by U Edward Thaung, MP Myanmar Legal Advisor, and George Rush JR., MP U.S Legal Advisor. Delivering timely, accurate and well-informed advices to Mandalay Productions team. Contributing constructive legality assurance to our Executives is instrumental for achieving successful production compliance.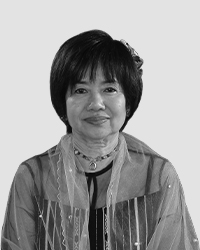 Aunty Mary K. Yap
Author/Writer
The Author of the novel titled, "Myittar", described as "Love" which was recently turned into a screenplay.  She is a devoted Philanthropist providing charitable funds to orphanage institutions throughout Myanmar under the banner of the Mary K. Yap Foundation that she founded.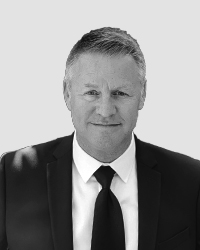 Graham Streeter
Director
Award Winning Los Angeles based Director since 1992. Numerous award-winning filmmaker for his recent features "I May Regret" and "Imperfect Sky".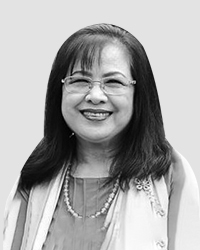 Aunty Swe Zin Htaik
Director
Founder of Communications Services Group. Three times the Myanmar Award Winning Actress, and Producer.  Appeared in over 200 movies in Myanmar since 1971.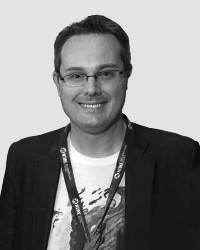 Philippe Gosselin
Director
Founder of Against All Odds Picture. An inspired Canadian Film Director of the upcoming suspense drama, "Severance Day". With awards that include the Hamilton Music and Film Festival.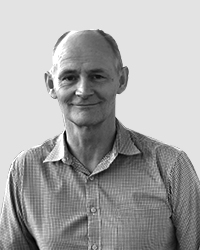 Richard Buttenshaw
Casting
A distinguished individual with extensive knowledge of sales and marketing.   He is a people person with ability to assess the likeness and strength of talents.  Talent and acting judge for various auditions.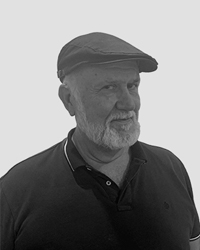 Steve Wagenseller
Casting
Vast experience in coaching youths who are entering into adult life.  Has been teaching English to students who ranges from young to high schoolers since 1980. Taught  drama at the American International School of Kuwait. A senior judge in Young Adult Audition for "Myittar" Film.
Our Team
We set up teams to shape your identity, push your idea & manage the workflow from pre- to post production.