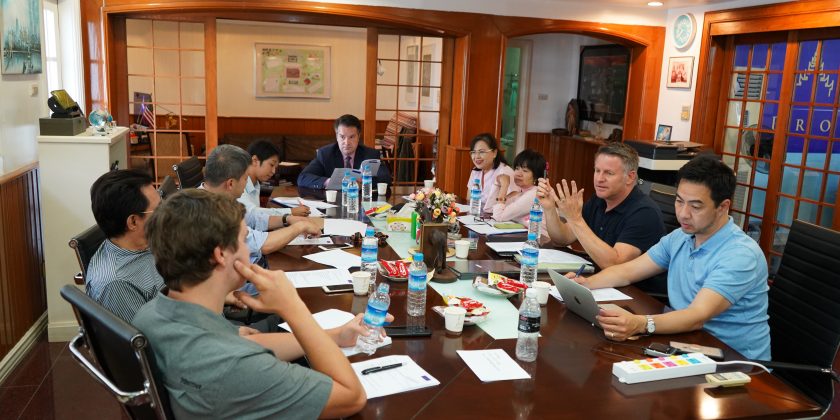 COMING TOGETHER IN MYANMAR!
Mandalay Productions Team Meeting, MP Myanmar MP U.S
Welcome to Myanmar, MP U.S team! Although they were quite jet-legged, they persevered. Together, we are one united super MP team! As there are times to play, there are times to work hard. Have you heard of the saying "Word hard, Play hard"?
It was quite paramount to have this production meeting because we need to be prepared for the remaining balance of the shooting. It was by far the most intensive and at the same time rewarding part of our production schedule to address both the OPENING and CLOSING scenes. We accomplished everything associated with the pre-productions, outlining our walk throughs, scheduling, shooting strategies, to reviewing our equipment list to ensure we have everything require for shooting on site. Lots of discussion on the contingency plans since mother nature was not on our side as a result of the raining season. BUT, WE WERE DETERMINED AND READY to execute.